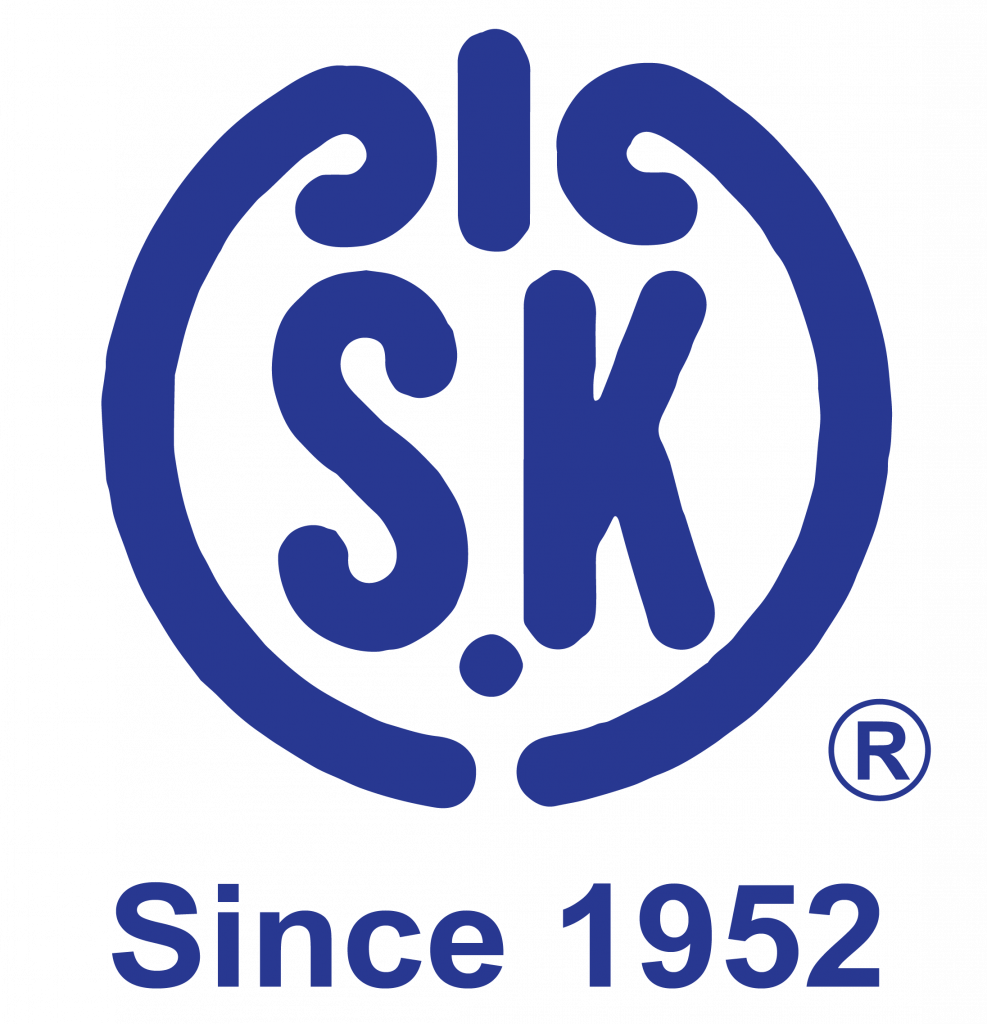 Leaders in Water Pipe Joint
Over 2,700 Joints,
with 65 years of expertise and experience,
for easy connection of different pipe types.
Just insert pipes and fasten with nuts.
Shockproof and Corrosion-Resistant
Made of F.C.V,
no rusting due to galvanic corrosion,
coated with corrosion-resistant epoxy powder.
No Adhesives/Lubricants Required, Free from Adhesive Failure Risk
Teflon film gasket ensures watertight fit with piping.
As a professional manufacturer
of pipe joints
we have established a comprehensive management system covering the whole process from casting to marketing, aspiring to open up the future of the joint technology.
Since its establishment in 1952,
the company has insisted on manufacturing their own products.
SK-Kawanishi then becomes specialized in joints production and has established their own original brand.
In order to ensure the properly delivery of water, appropriateness of the pipelines and user-friendliness for workers are our prime considerations.
It is our mission and pride to materialize on the technology for properly delivering the water bestowed on us by heaven without even a drop of wastage.
東霖國際興業有限公司
KAWANISHI INTERNATIONAL INDUSTRIAL CO.,LTD
since 1952.
Create new value products and contribute to the harmonious development of society.
Expand the future of pipe joint.
KAWANISHI INTERNATIONAL INDUSTRIAL CO.,LTD
6F, No. 534, Bo-ai 1st Rd., Gushan Dist,Kaohsiung City 804, Taiwan(R.O.C)
E-Mail: service@kawanishi.com.tw    TEL:+886 7-5581488