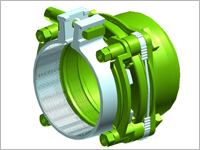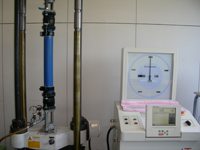 Technology research and development, quality management
Constantly challenge R & D innovation, to contribute to the people, and innovative value of innovative products.
Provide stable and fast delivery, high-quality products.
Through self-developed machinery factory design, self-maintenance, and effectively improve the level of production technology. At the same time, actively involved in casting technology, production equipment workshop research and development, research and development and logistics system research and development, shorten the production cycle and ensure the quality and stability.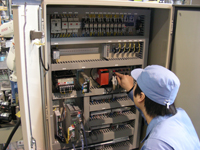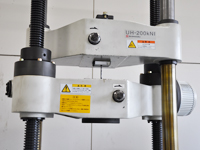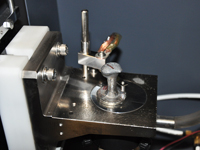 Through professional quality management, customers have always been to provide a high standard of quality products.
Promote comprehensive quality control. To ensure the quality of the casting material, promote the reduction of product non-performing rate, and actively implement the ISO quality management system. (Quality inspection equipment) Universal inspection machine, hydraulic type Burr hardness testing machine, metal light-emitting analysis device, melt before furnace management device, sand casting automatic analyzer, ultrasonic analyzer, pinhole detector, Membrane pressure gauge, a variety of gauge and measuring machine
Establish a faster and more flexible delivery management system to meet the immediate needs of customers. Through the construction of integrated delivery management, procurement management, information technology, production systems, accurate grasp of the project's production dynamics, to make the most appropriate production instructions.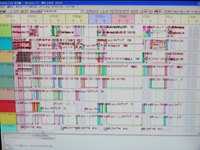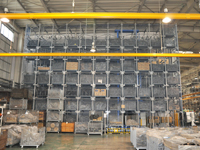 KAWANISHI INTERNATIONAL INDUSTRIAL CO.,LTD
高雄市鼓山區博愛一路534號6樓
6F, No. 534, Bo-ai 1st Rd., Gushan Dist,Kaohsiung City 804, Taiwan(R.O.C)
E-Mail: service@kawanishi.com.tw    TEL:+886 7-5581488